About
One of twenty-three campus-based regional Small Business Development Centers within New
York State, the SBDC at Stony Brook brings together the resources of the University, the private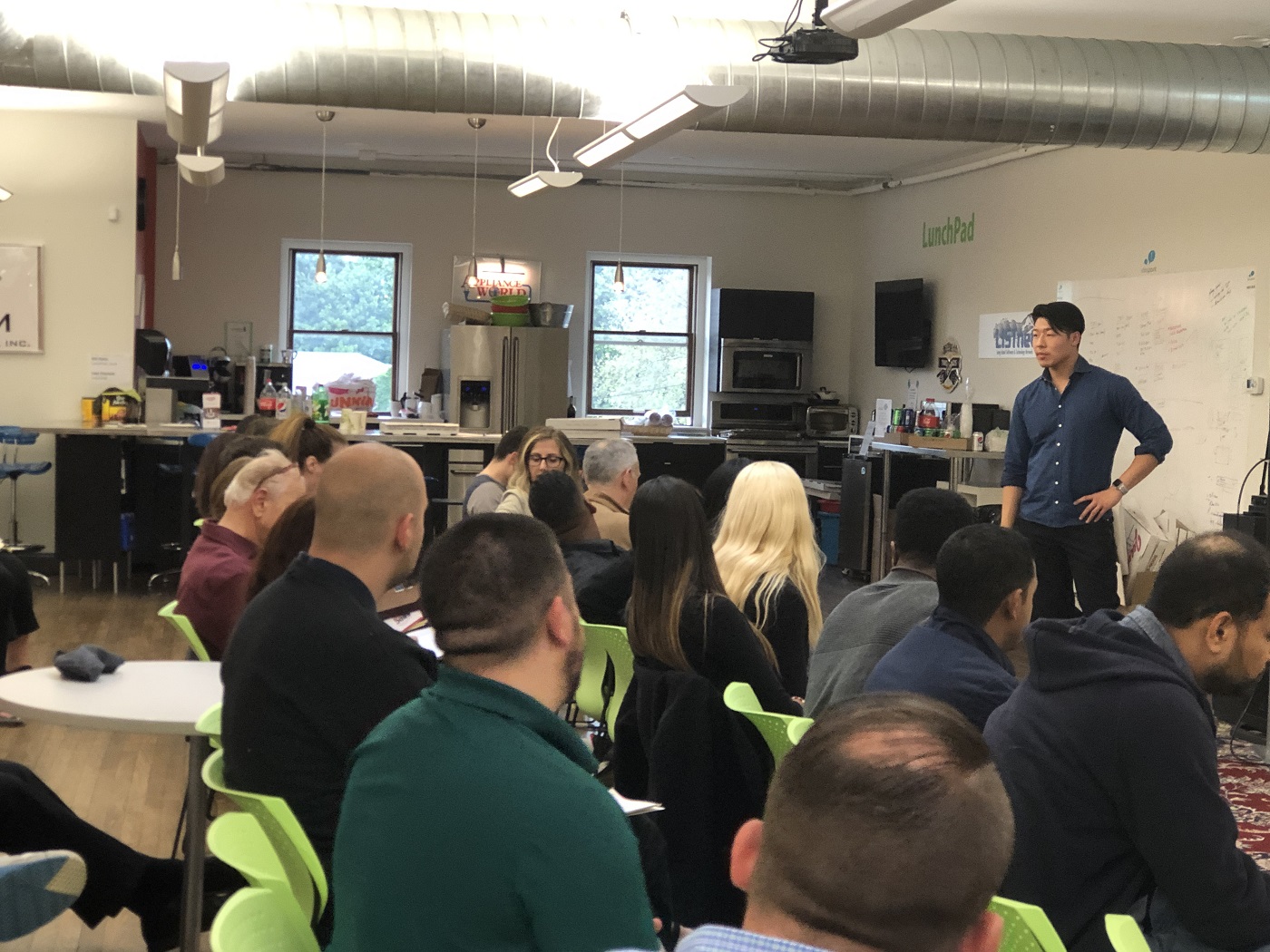 sector and government at all levels to assist entrepreneurs, business and industry in the solution of their problems, leading to increased productivity and profitability.

The SBDC at Stony Brook is under the auspices of the United States Small Business Administration,
the State of New York and the Vice President of Economic Development at Stony Brook University. The partnership program with the federal Small Business Administration serves to keep the SBDC updated on national policies regarding small business. Technical theory update is provided by the College of Engineering and Applied Sciences. This facilitates a modern facility with the latest information on small business development.

Local institutional resources include graduate students and faculty, who provide valuable services to the Small Business Development Center. With this advantage, the Center in turn provides assistance in resolving organizational, financial, marketing and technical matters for small businesses as they encounter them. By assisting new and existing business firms, the SBDC at Stony Brook contributes to the stability and growth of the small business sector and the economy of Long Island.
Stony Brook SBDC has two satellite locations at the Calverton Business Incubator and Stonybrook Southampton Campus.